Boston Globe Ads


As a Boston Globe documentary sponsor, SoG received ad space in the Boston Globe newspaper, as well as on their website and social media channels. I designed and coordinated these ads in collaboration with our marketing team and the Globe's team.
newspaper ads cont.
Boston Globe Documentary Programs.
These are static and animated digital ads I designed for both the Boston Globe website and social media channels.

Each one had a unique UTM tag to track user interest and potential event sign-up.




MBTA Campaign



Society of Grownups has had two MBTA media campaigns.



For the second campaign, I designed the graphics for the Porter Square T station windows. I also created two promo videos that were displayed in various T stations.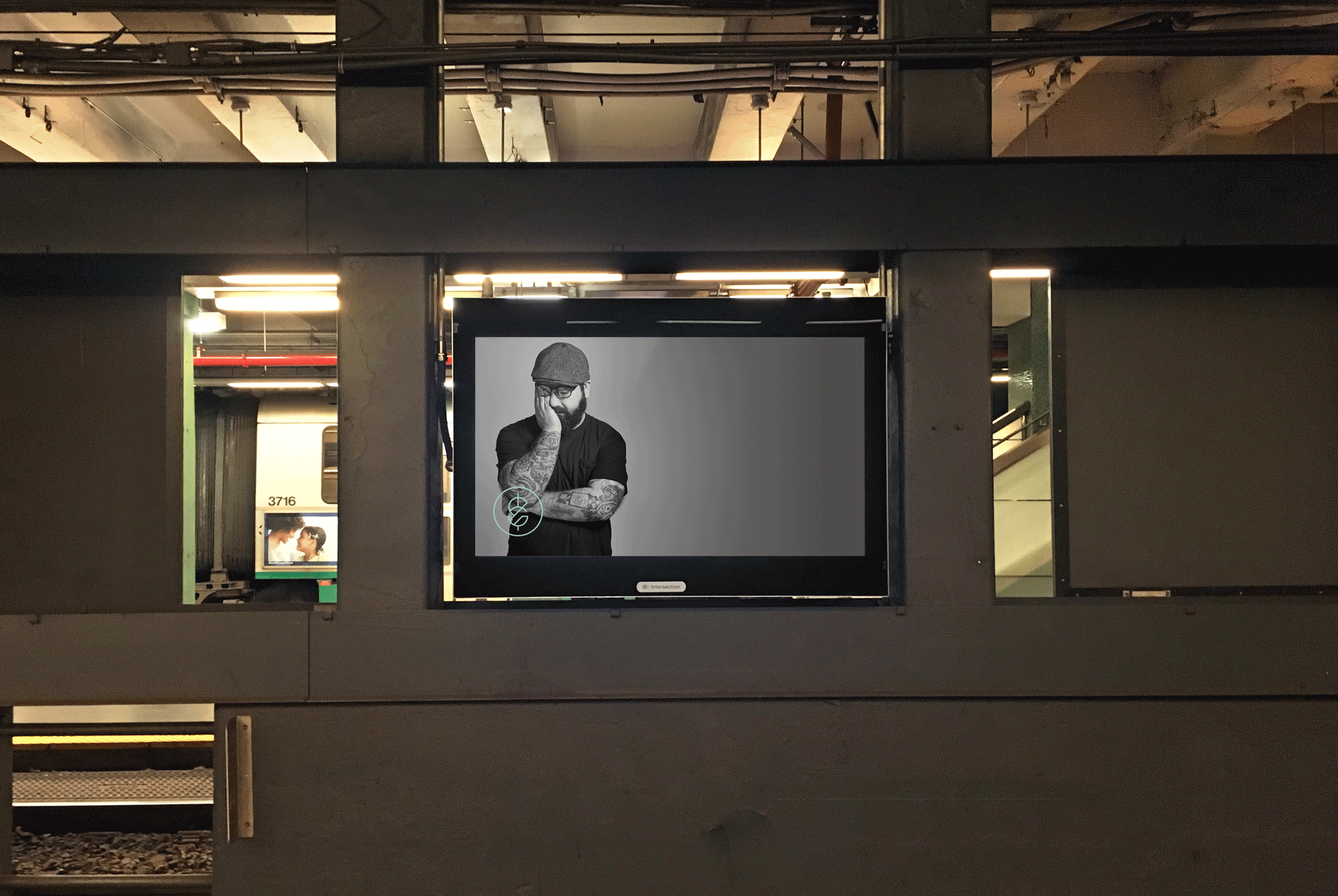 SoG Expansion
Society of Grownups had plans to build more physical location in other cities. I worked with our content lead and developers to create a landing page for the messaging, as well as graphics for a social media campaign that released a "hint" every few days.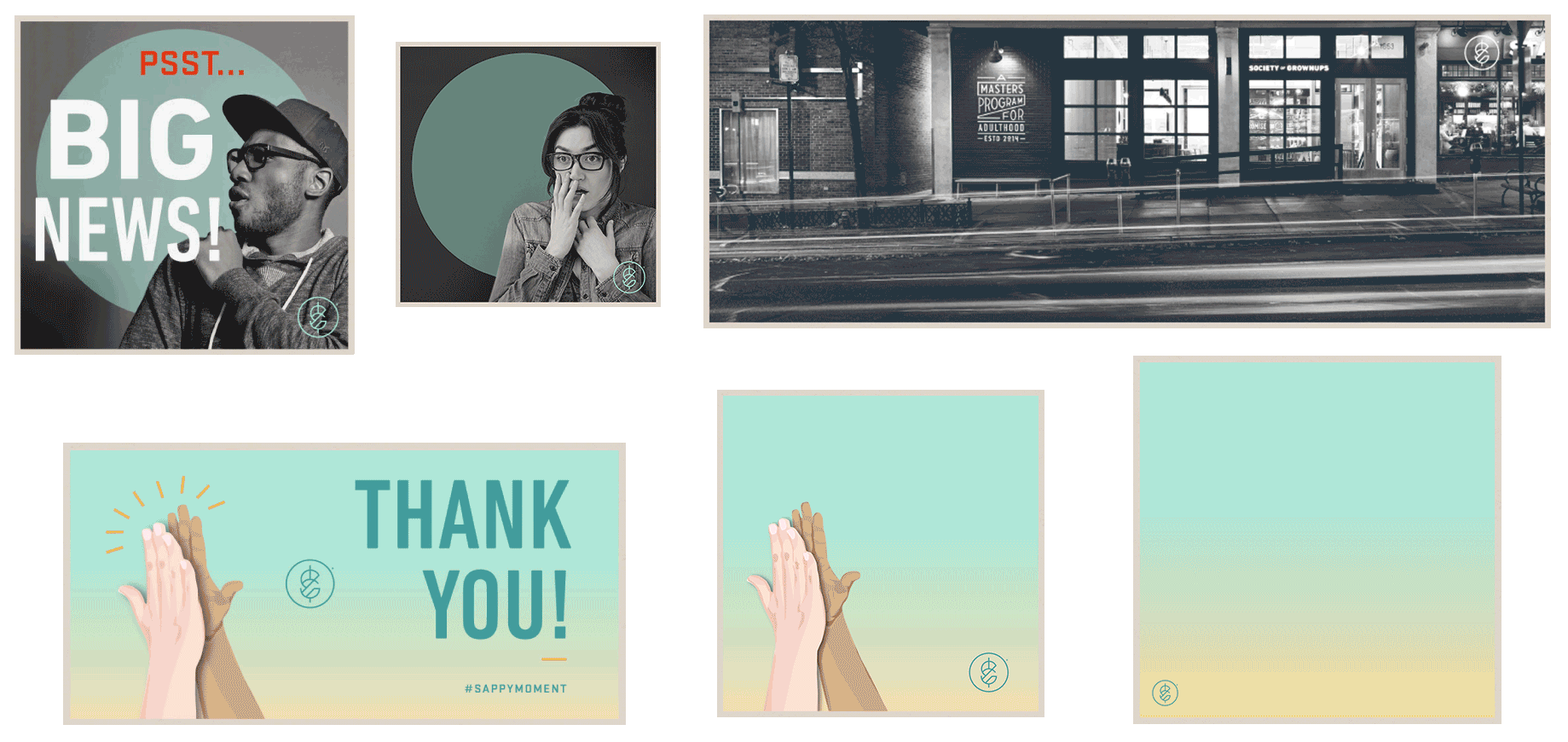 Graphics for the social media campaign.