Initially, the website was only for event registration and blog articles.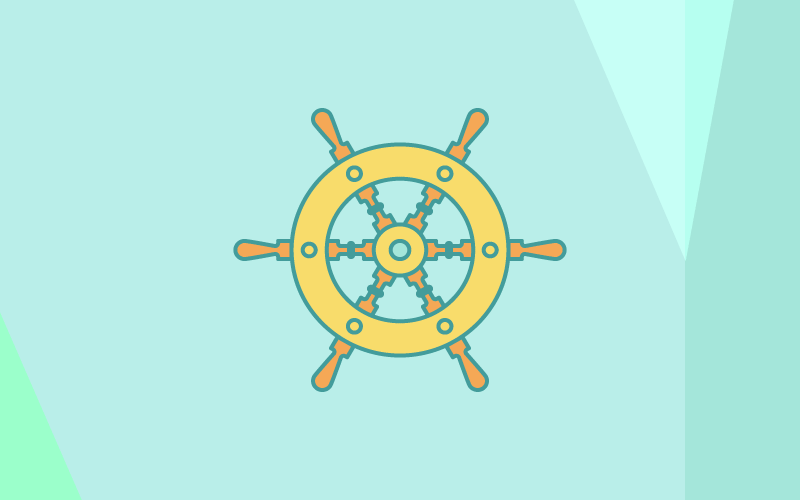 To experiment with digital engagement, we built calculators and online classes, and put them on a beta page called LABS.
I worked with the other brand designer to bring to life their icons by adding color, backgrounds, and animation.