Kia Ora! Travel Guide

This is a travel guide poster that depicts the routes along the two islands of New Zealand.

Since their terrain is very steep and hilly, the main ways to travel are either by car or bus. Bus tours are a big industry there, and a great way for visitors to get a lay of the land.

This poster shows the majesty and beauty of EnZed, a country known for its grand mountains, rolling hills and meadows, and endless herds of sheep.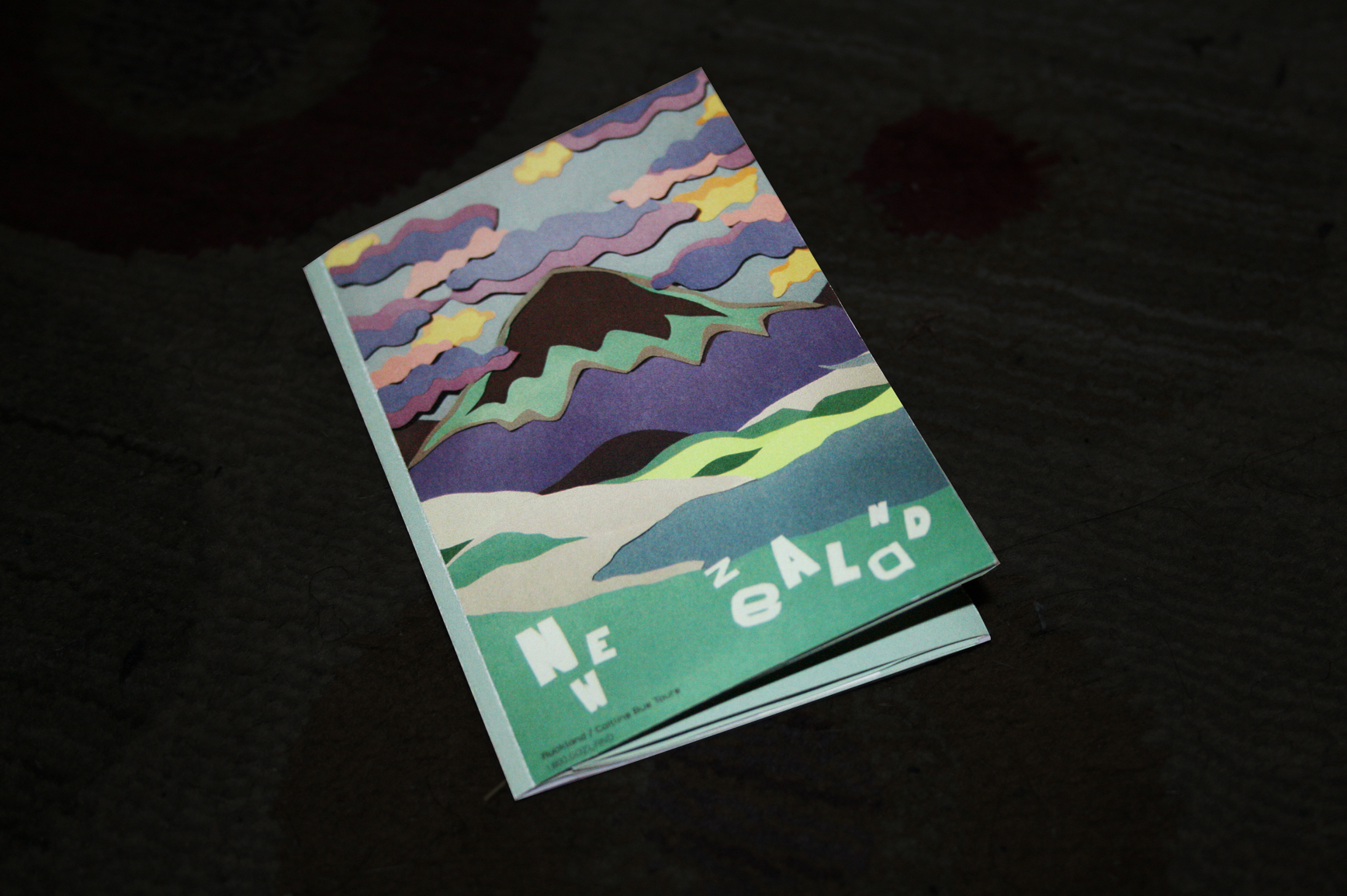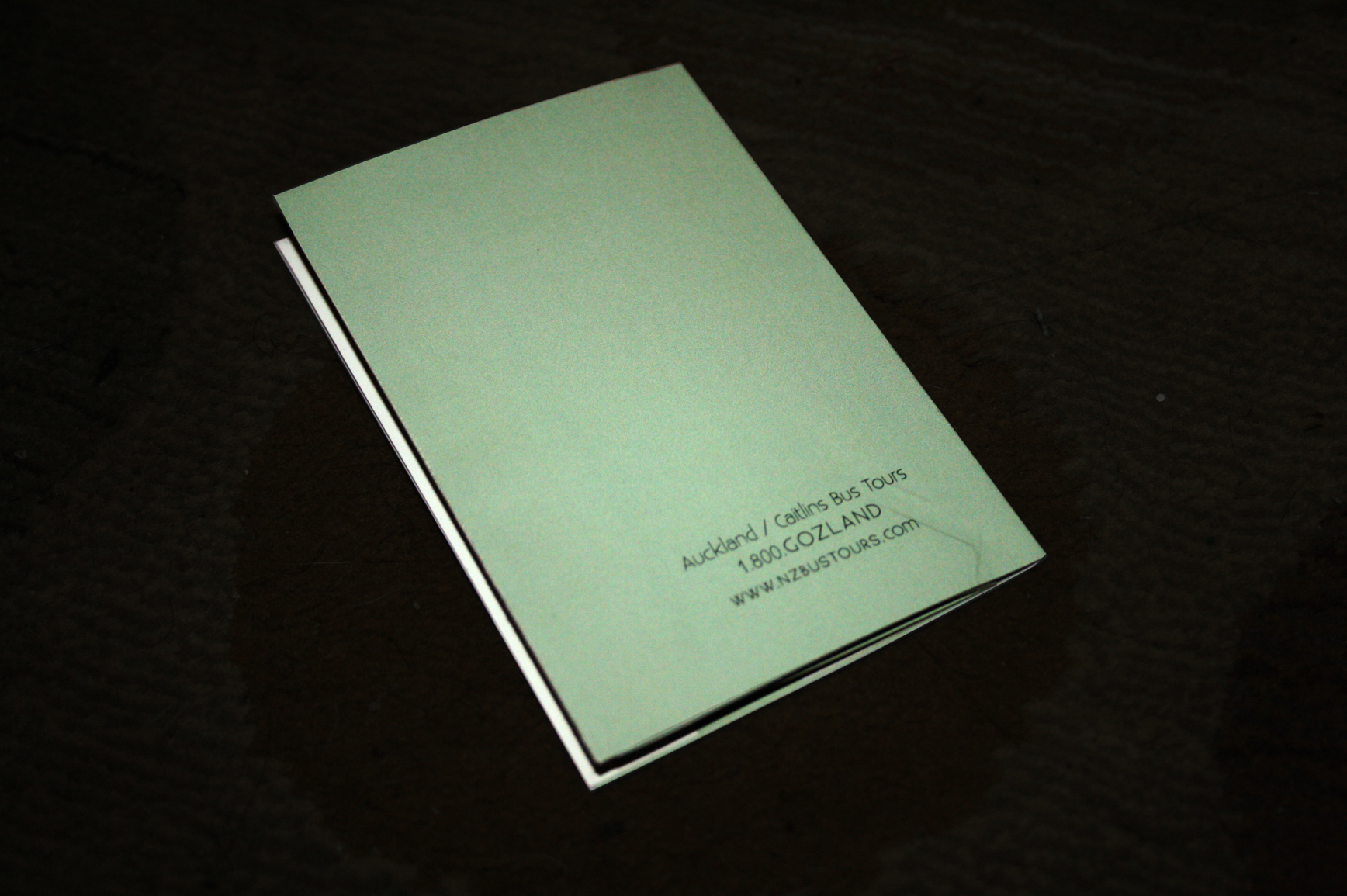 The original poster artwork was created using cut paper, giving the image an almost dream like quality. The cut type are placed on the land in a manner that resembles sheep grazing.

Along with the poster, I created a schedule for an Auckland bus tour, giving the days and time for each stop, as well as an accompanying map for reference.